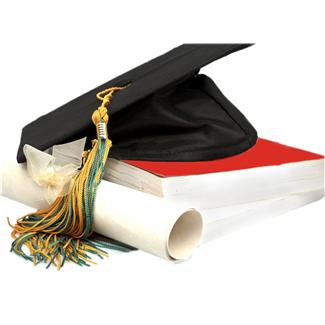 Master Thesis
The thesis is worth a total of 30 ECTS credits and the topic hall be chosen in such a way that it is reasonable to expect a student to be able to complete it within six months.

The master's thesis shall be written in English. Languages other than English are permissible only if approved and confirmed by the thesis supervisor
The master thesis can be performed in SIFC-related topics
Food Chemistry/Microbiology
Food Quality Assurance/Management
International Food Safety Management
Food Legislation
...
In the curriculum (§3) is noted that the thesis is carried out either at BOKU or at any partner university. These universities are master thesis partners at which a topic can be arranged:

However, individual arrangements with other universities and the industry are possible. In principle it is possible that a master thesis is supervised externally and that external habilitated persons are part of the defence examination. However, the BOKU accepts no costs.

In the case of an external supervised master thesis the form "Application for appointment of an examiner and reviewer" as well as the habilitation certificate of the external supervisor must be added to the Master's thesis registration form.
Regarding SIFC it is written in the curriculum that the supervisor will be the 1st examiner and thus must also be present in the defence examination.